STILL GETTING SKIN CARE ADVICE FROM MAGAZINES?
The cosmetic counter? TikTok? Large skin care manufacturers have a different mandate. Their massive advertising budgets mean huge production requiring long shelf life, made as cheaply as possible. They need to constantly get you excited enough about their latest "must have" product. Truth is, you don't need a cabinet full of costly products- all that is required are a few of the RIGHT ones. Once you understand the basics of skin anatomy, you will have a simple and effective routine that protects, nourishes, and sustains skin vibrancy and overall health. KNOWLEDGE IS KEY
Clients say
⭐️⭐️⭐️⭐️⭐️ Whipped Roses is hands down my favorite product I've ever used and not only does my skin love it, but so do all my senses.  My boyfriend has started asking for "the treatment" before bed because he loves it as well. So, you have another convert there as well."

Kate W.
Organic skincare, apothecary, and curated articles of beauty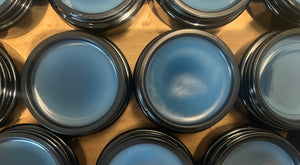 Venus & Vetiver High Desert Skin
An effective skin care regimen does not have to be costly or time consuming. It's actually quite simple and the sooner we understand our skin's true needs and start using the right products, skin experiences an immediate improvement that improves over time.
Shop Venus & Vetiver Skincare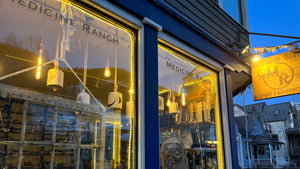 Medicine Ranch Apothecary Store
Located in Downtown Telluride, Colorado, Medicine Ranch offers Judy's skin care line and other topical remedies, along with one-of-a-kind articles of beauty curated by Judy.
Shop Judy's Curated Articles of Beauty